Expense Reduction Partner for Credit Card Processing
At Scopifi, our passion is helping organizations that accept credit card payments reduce their expenses that come from payment processing. We're a consulting and expense reduction firm in the payments industry, with proven strategies to identify and correct areas of overspend on merchant services.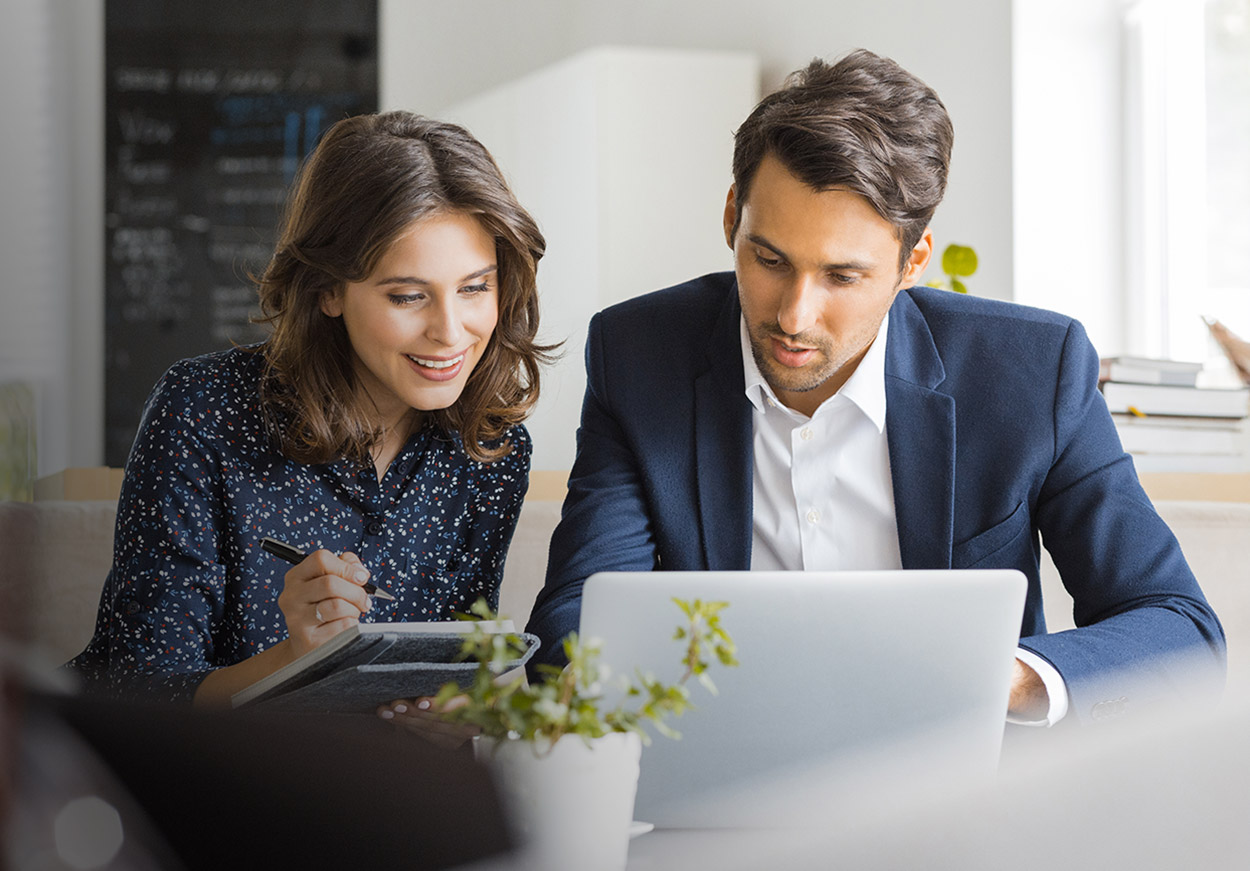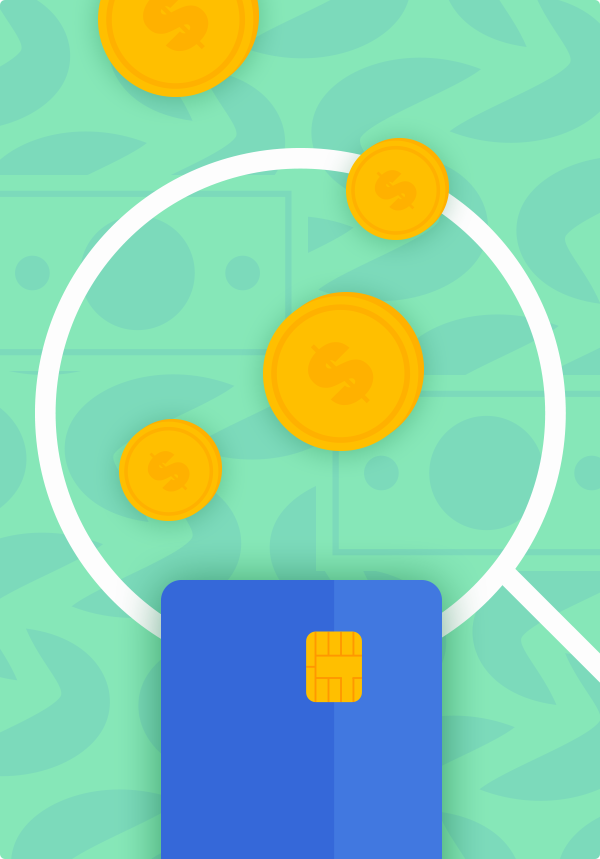 Our 11 Point Credit Card Processing Audit places your merchant processing fees under a virtual "financial microscope," bringing transparency to excessive and hidden fees, and eliminating the confusion of pricing and contracts.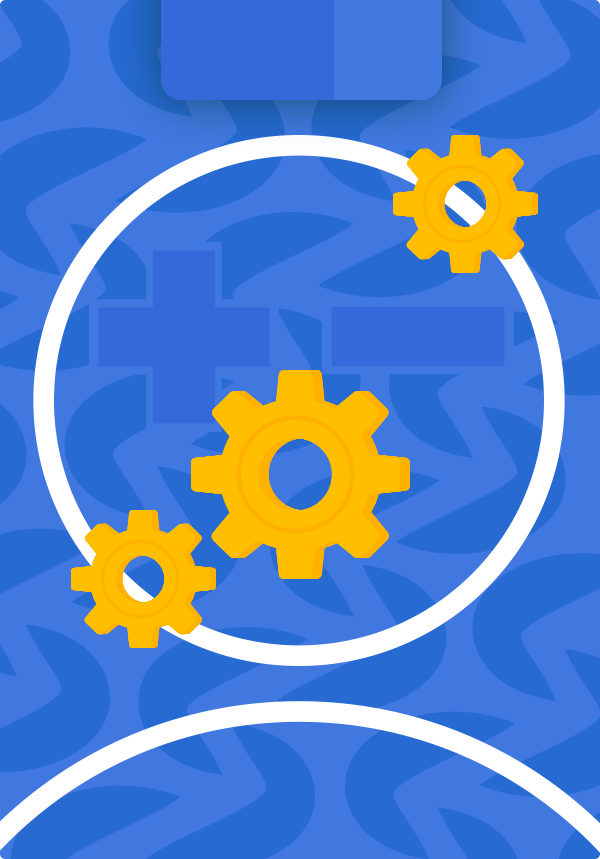 Scopifi works with you to compare your current pricing model with our simplified model, along with strategies to optimize your payment processing activities.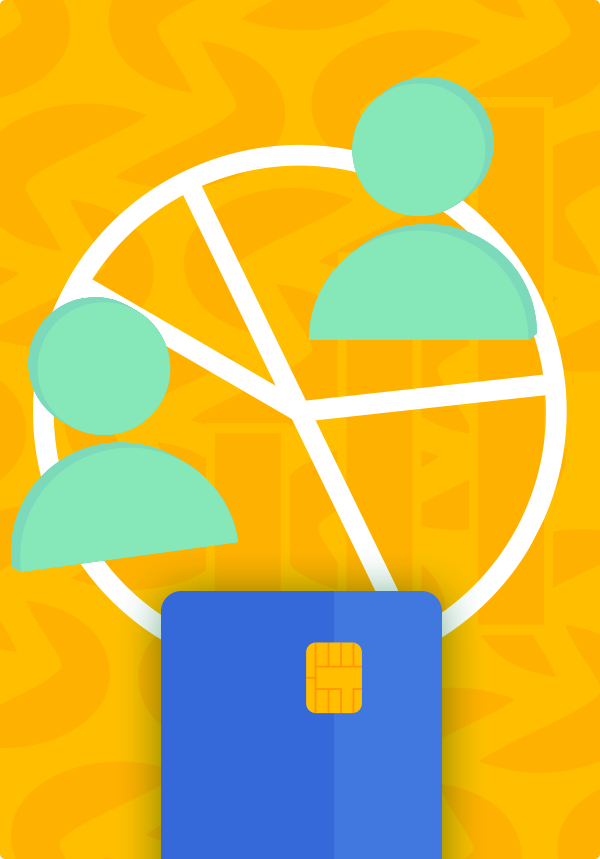 As your trusted resource and advisor, Scopifi takes the data we've collected and we combine it with our recommendations to create reports that better serve your business.
Get Started
Find out how much we can save you without changing processors. Enter your information and attach your most recent merchant statement below and we'll perform our 11-point audit without charge or obligation.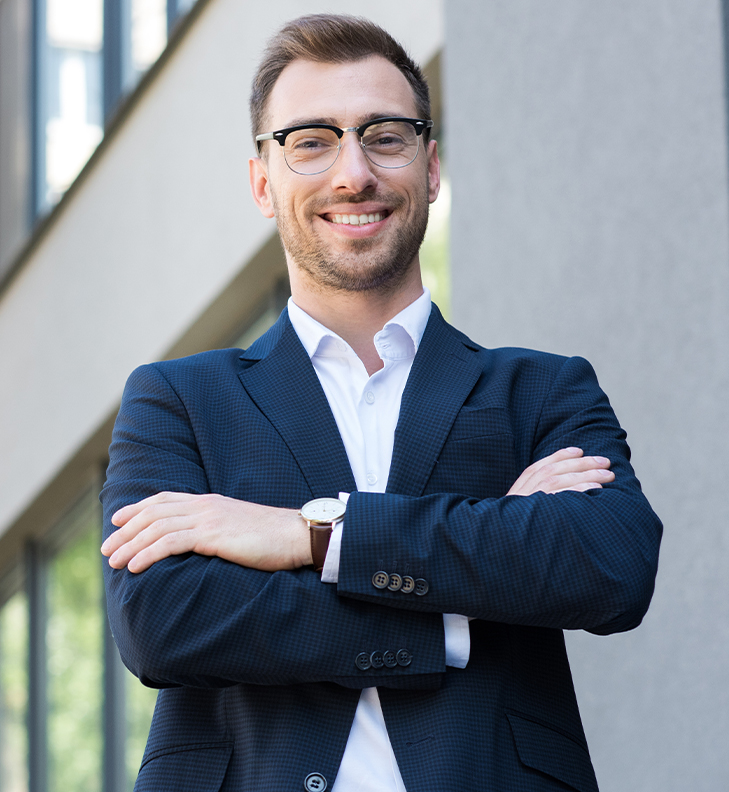 Jason Well • Cincinnati, OH
I hardly took the time to even read our merchant statements because of the confusion. The Scopifi team explained the various fees and worked with my current provider to put me on the right plan with competitive rates. I've happily passed on their information to my vendors.