Why Us?
Credibility Through Experience
Our credit card audit and subsequent payment optimization solutions, on average, save businesses over 21% on processing fees.
Combining proprietary technology and industry expertise, our cost reduction solution consistently delivers significant savings for our customers.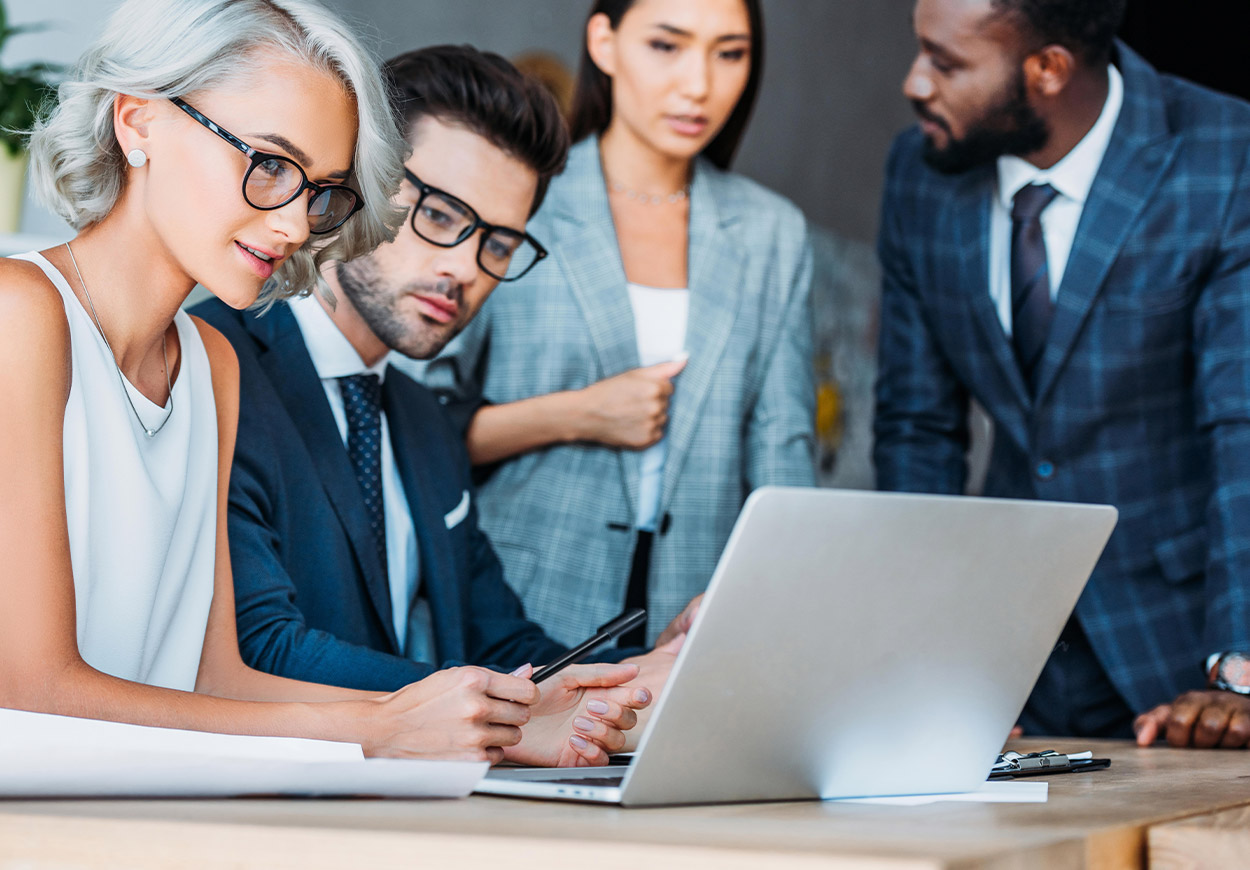 Why Audit?
Processors don't work with standard rates. Fees, rates, and hidden charges vary from processor to processor, from merchant to merchant and even from account to account. These variations in cost can go by many different names in statements that can look like a novel. Our audit cuts through the weeds and identifies every place that you are being overcharged by your processor.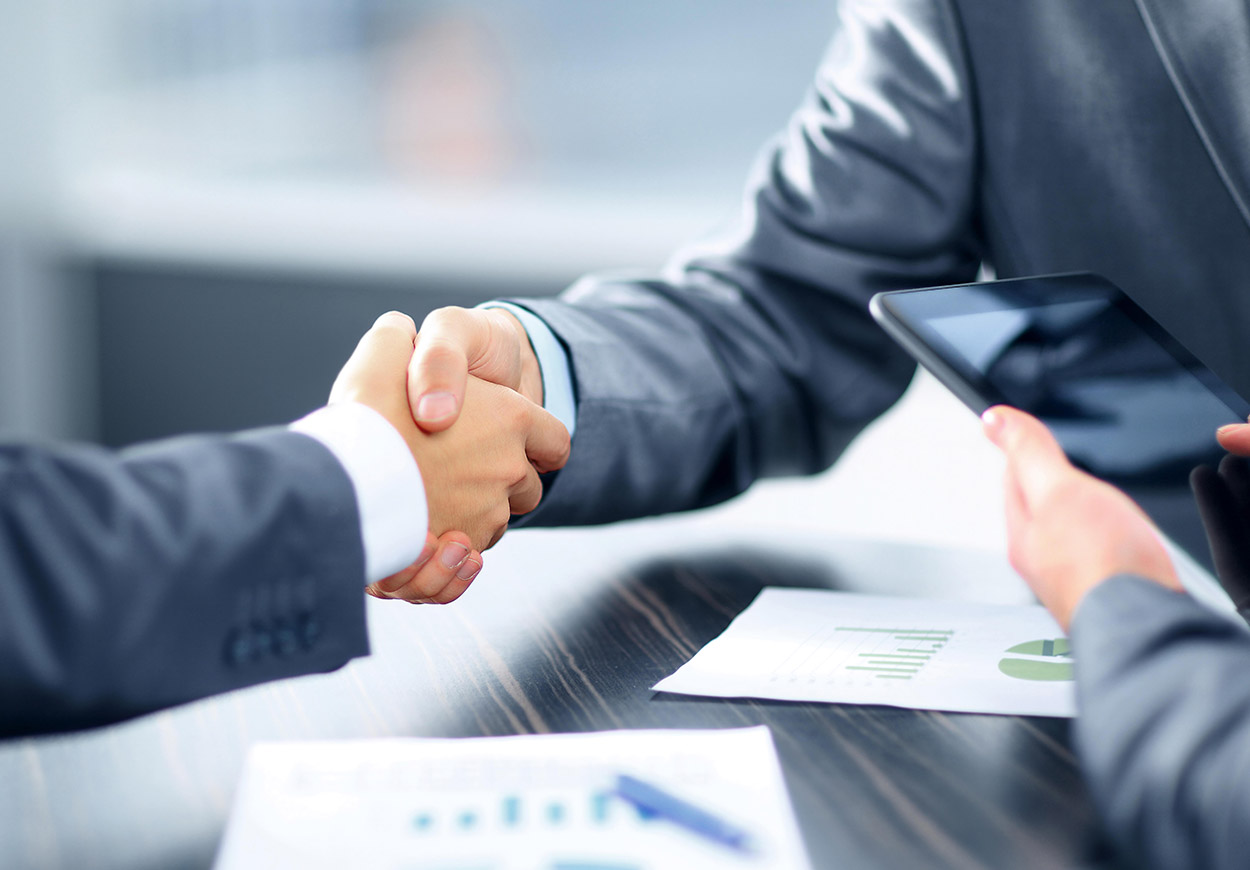 Partnership Approach
Scopifi works with you to compare your current pricing model with our simplified model, along with strategies to optimize your payment processing activities.
Each month, we provide our customers with a detailed report on their rate optimization, processing costs, and savings. In addition, we monitor our customers' rates and fees each month to make sure they're consistent. If they do get raised, we go back to their processor to renegotiate them to their lowest point.  
Industry Confusion to Clarity
There is a lot of misinformation and confusion in card processing. The industry tends to obscure pricing while building the appearance of inflexibility and exclusivity into their services. All of this confusion serves to take control and transparency out of your hands. Scopifi is here to return the power to you and give you the control and transparency that you need to get the best solution for your business.
How We Do It
Scopifi combines industry knowledge, forward thinking innovation, and dedicated customer service to provide a service that will optimize your business' card processing. Our detailed up-front audit and cost reduction coupled with an ongoing partnership approach assures that your business is getting the best from merchant processing.