Solutions
The Scopifi Solution
Scopifi provides guidance on payment processing fees and methods. Our proven strategies deliver solutions to reduce these costs through ongoing analysis, processing optimization, and competitive processing rates.
What We Do:
Audit your current processing expenditures and processes

Provide cost savings solutions

Offer a transparent, competitive processing relationship
How We Do It:
Audit and analyze every processing fee on your statement

Negotiate a processing rate on your behalf

Identify processing inefficiencies to reduce costs

Provide ongoing reporting to ensure continued savings and efficiencies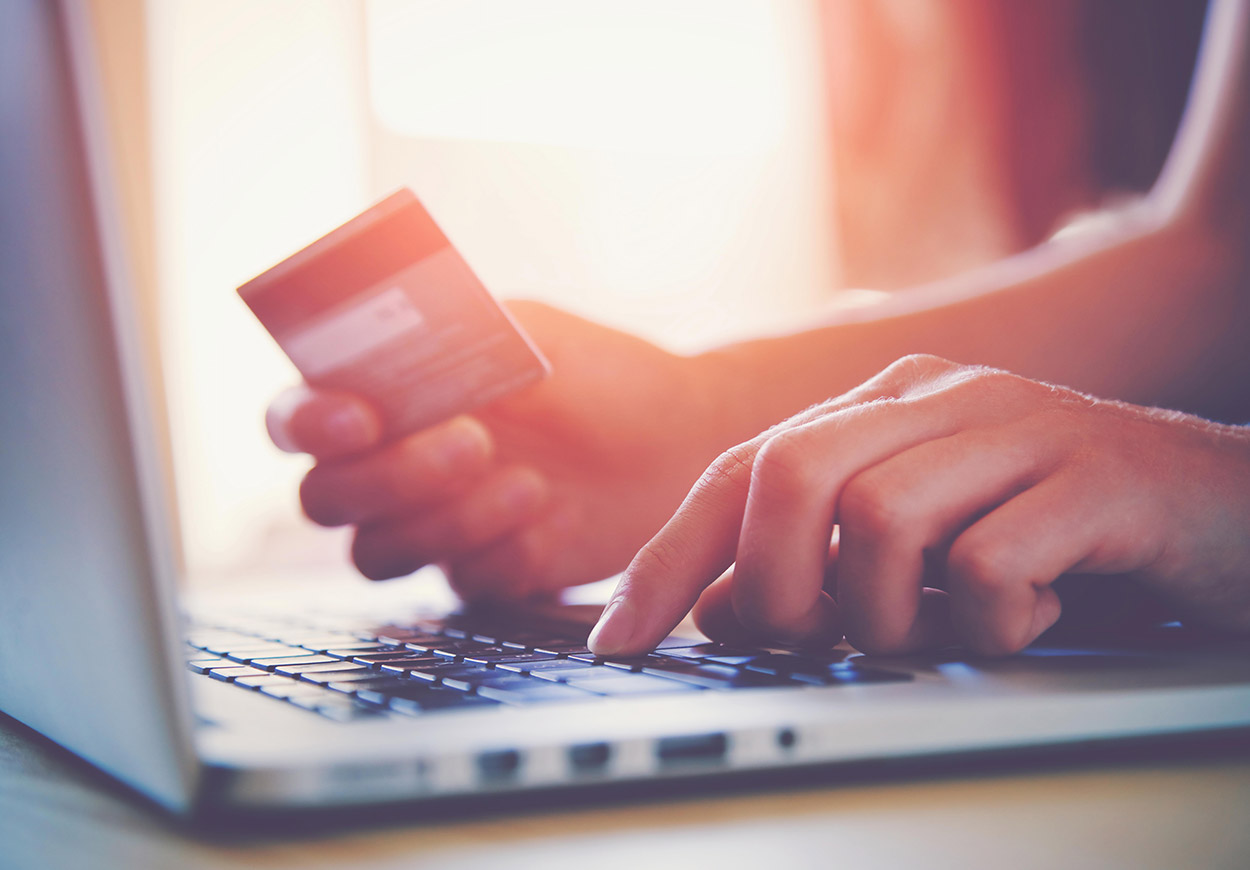 Auditing & Analysis
Merchant processing statements are long and deceptive. Don't get lost in the confusion of thousands of charges, let us provide an analysis for you!
Scopifi's 11 Point Audit
Our exclusive Credit Card Processing Audit examines every single detail of your merchant processing statement.
1. Discount Rate
The Discount Rate Audit uncovers non-qualified payment downgrades and merchant service provider based fees, identifying the gap between the plan rate and overall effective processing rate.
2. Interchange Pricing
The Interchange Pricing Audit identifies merchants that are enrolled in an interchange-plus rate plan, whereby the merchant services provider is passing through the interchange rates at cost.
3. Benchmark
The Benchmark Audit measures your Effective Rate of Discount versus that of other similar merchants, processing similar payment card types and similar volume.
4. Charge Detail per Card Brand
The Charge Detail per Card Brand Audit exposes the level of detail for transactions listed on your statement. Some merchant service providers exclude the credit card volume and transaction counts on your merchant statements to hide the fees per payment card brand.
5. Qualified Transactions
The Qualified Transactions Audit identifies the percentage of credit card transactions that are processed at the qualified or lowest possible interchange discount rate.
6. Statement Fee Accuracy
The Statement Fee Accuracy Audit re-calculates the entire merchant statement and reports any discrepancy between billed fees and calculated fees.
7. Per Item Fees
The Per Item Fees Audit will uncover the actual per item cost, which is often advertised at a rate far below what you actually pay for a transaction.
8. Gross vs. Net Billing
The Gross vs. Net Billing Audit identifies a questionable billing practice. A merchant service provider may charge discount fees based on gross volume and transactions.
9. Card Assessment Fees
The Card Assessment Fees Audit identifies unnecessary assessment fee increases by verifying charges against the published rates set forth by the Card Associations.
10. Merchant Contract Analysis
The Merchant Contract Analysis Audit will identify the contractual rates with your merchant service provider and determine if they differ from your merchant statement rates, indicating discretionary increases have been applied.
11. Miscellaneous Plan Fees
The Miscellaneous Plan Fees Audit calculates any excessive plan fees.
Process Optimization
After negotiating a competitive payment processing rate and plan with your merchant service provider, Scopifi works with you on optimizing your payment processing activities.
Monthly:
Scopifi's monthly reports will identify your effective rate of payment processing as well as processing trends within the card payments industry.
Quarterly:
Scopifi performs a thorough analysis and audit of your processing methods and puts strategies in place that ensure the lowest payment processing costs.
Yearly/Ongoing:
As questions arise, trends emerge, or your business evolves, Scopifi continues to be your partner. Through ongoing audits and reporting, we will ensure you continue to receive the most favorable payment processing rates.
Reporting
Businesses run on data insights. Make your credit card processing a part of that equation. Our detailed credit card reporting gives your business a leg up on competition with valuable and easy to read data.
Monthly Transparency Report
Features merchant statement analysis, an effective rate of processing, monthly savings, and annualized savings projections.
Optimization Report
Features analysis of payment processing trends and recommended processing changes designed to ensure maximized savings.
Effective Processing Rate Report
Features ongoing trend reporting to measure and report effective rate of payment processing across all credit card types, as well as month over month and year over year trends.
Interchange Rate Report
Features updates on the payment interchange fees charged by the credit card associations.
Benchmark Report
Features ongoing trends of payment processing rates compared to a similar size, industry, and geographical based merchants.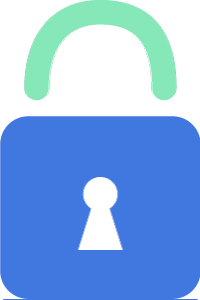 Safety & Security
We'll work with your business to make sure you are processing transactions securely and paying as little as possible to do so without extra fees or false charges from your processor or a third party.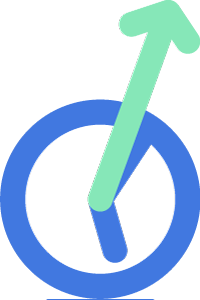 How to Optimize/Maximize over time
Processing rates are always changing, and they're not going down. We monitor your account every month to make sure that rates and fees aren't creeping up. If they do, we'll immediately act to bring them back down, and even secure you a refund for the elevated rate.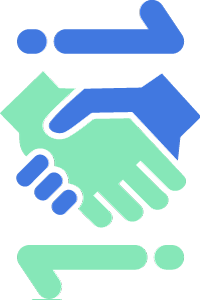 Partnership Approach
Your ability to process credit cards keeps your business running. That's why we provide a comprehensive and extended partnership service to our customers. Whether it's cost reduction, reporting, monitoring, or consulting on payment solution, we worry about how your business will accept payment so that you don't have to. It's also why we only charge for a percentage of our savings.